Dynasty Pharmacy is your locally owned and operated pharmacy conveniently located in Toronto, Ontario. Our pharmacists have years of experience in the pharmacy and medical supplies operation and work alongside a talented staff.
When you visit our pharmacy, you'll be greeted with a warm and welcoming smile. Whether you are searching for compression stockings or want to get your prescription medicine, we have them all. We are here to make your experience of buying pharmacy products and medications as convenient as possible.
We remain stocked with the latest medical supplies and equipment from the leading manufacturers. You'll always find what you are looking for.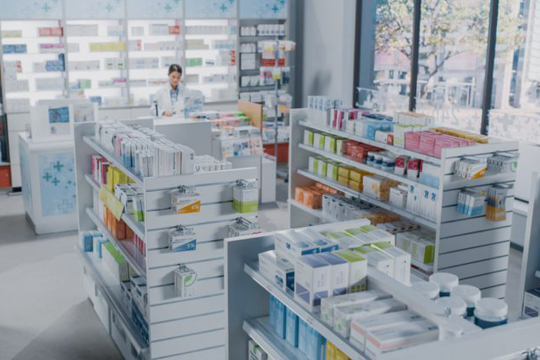 We Deliver!
Can't get out to get your medications? Our staff can deliver prescriptions, health and beauty products, over-the-counter medications, and more – right at your door.
Call To Know More About Our Pharmacy!